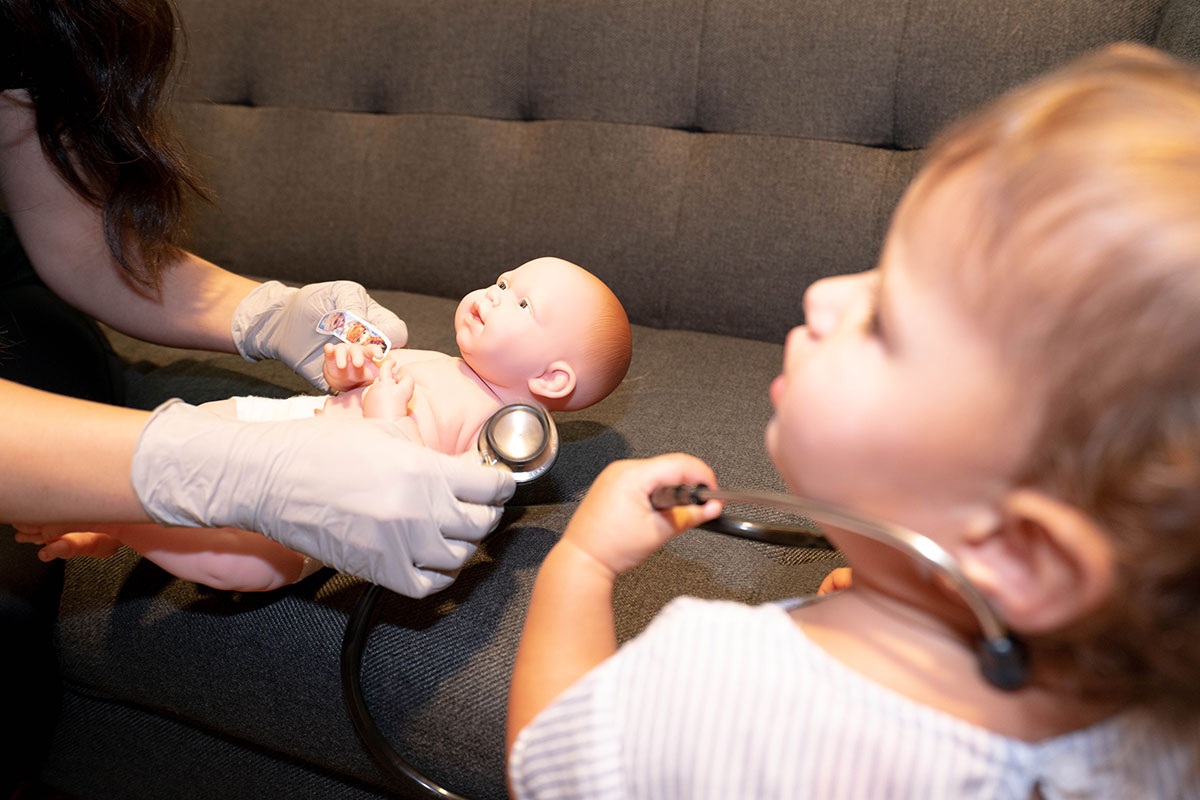 Medication Administration
Need a medication given by injection or IV infusion? We can administer it for you in the privacy of your home. Just pick up your prescription from the pharmacy, and we will take care of the rest. Our nurses will administer your treatment by intramuscular (IM), subcutaneous (SC), or intravenous (IV) route depending on your prescription and the medication required.
IV Therapy
Hydration therapy by IV is a great way to prevent dehydration when your nausea won't keep your fluids down. Avoid a trip to the emergency room and stay comfortable in your home while one of our nurses administers your IV seamlessly.
Suture & Staples removal
Once your wound has begun to heal and the edges are well-approximated, without redness or irritation, your staples/stitches are ready to be removed. Let us know what date your physician or surgeon requested them to be removed.
Dressing changes
Did you have a recent surgery or procedure? Need a dressing change but would like to avoid a trip back to your doctor's office? One of our nurses can check and clean your wound, and provide you with your dressing change all within an hour in the comfort of your home.
Newborn Checks
Avoid a trip back to the hospital to check your newborn's weight, measurements, or their jaundice levels and have an RN Privée nurse visit you in the comfort of your home. Your RN Privée nurse will fill out your baby's vaccination booklet with their weight and measurements, and will calculate their percentage gained or lost. Blood tests for PKU, bilirubin, or anemia? No problem, we have you covered.
Ear Cleaning
Does your child have a blocked ear? RN Privée can help! A quick and simple appointment can remove your child's ear wax efficiently and conveniently at home.
Strep Tests
Do you have a sore throat? Whether you need a rapid strep test or a laboratory test, our team of nurses can swab with the right test for you to rule out a streptococcus infection. Take note that the laboratory strep test option requires a requisition from your doctor, once we receive that we will send a nurse right to your door.
How it works
Contact us with your service request and a copy of your prescription if you have one
Receive a detailed estimate for your service choice (can be used to verify your insurance coverage)
Accept the estimate and make an appointment that works with your schedule
Your nurse arrives for your appointment