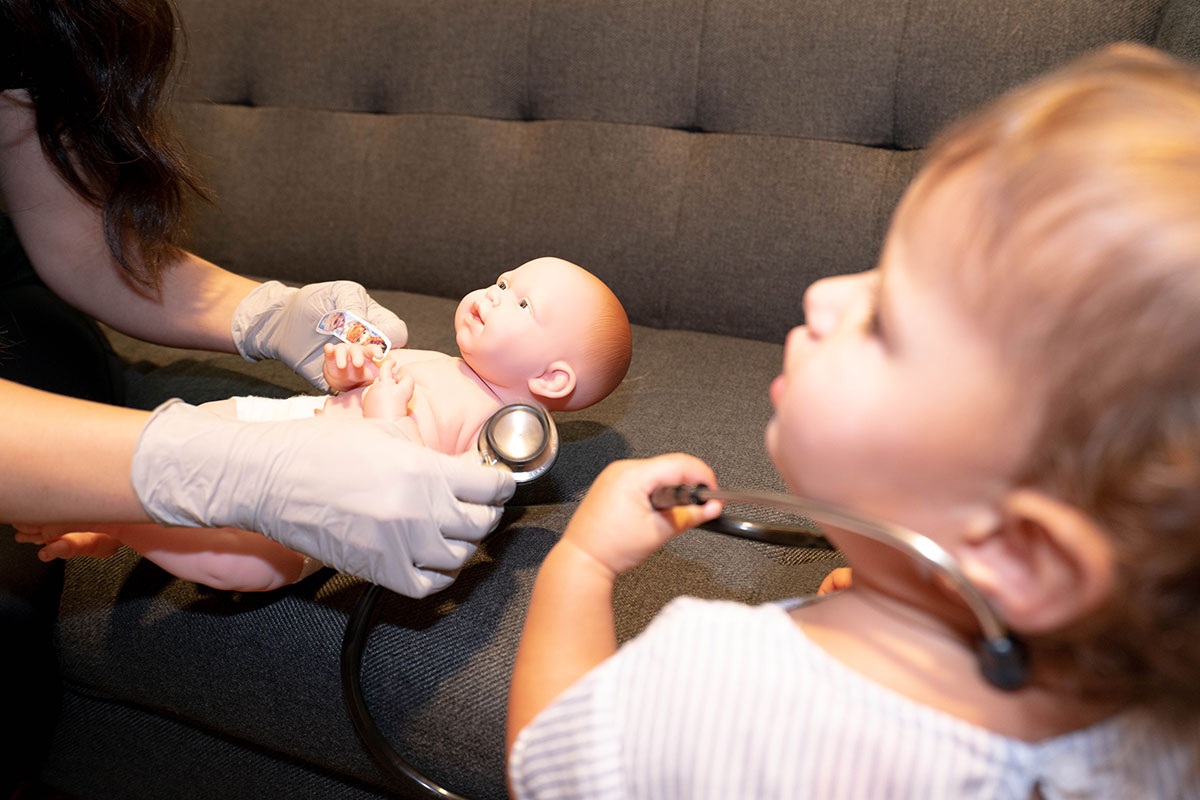 RN Privée is Montreal's exclusive mobile clinic providing nursing and health services in the comfort of your home. Trusted since 2017, RN Privée is Montreal's first mobile clinic to specialize in at-home vaccinations. With a strong team of registered nurses and healthcare professionals, RN Privée stands by its reputation as the number one nursing service in Montreal.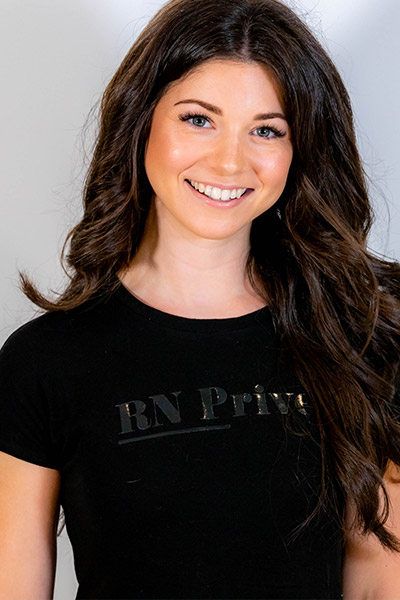 Director of Operations
Katelyn Abbey
Katelyn is the founder of RN Privée. Her passion and keen interest for health and business were key factors to launching this journey in private healthcare back in 2017. Katelyn began her career as a neonatal nurse in 2009, which is where she first saw the gap in the public healthcare system and wanted to make a difference for her community. Developing a clinic and resource where nurses come to the client was not only built on convenience, but with the client in mind to help empower and support them on a personalized basis. Katelyn's loyalty, empathy, and critical thinking shines through in all business interactions, but primarily within her team.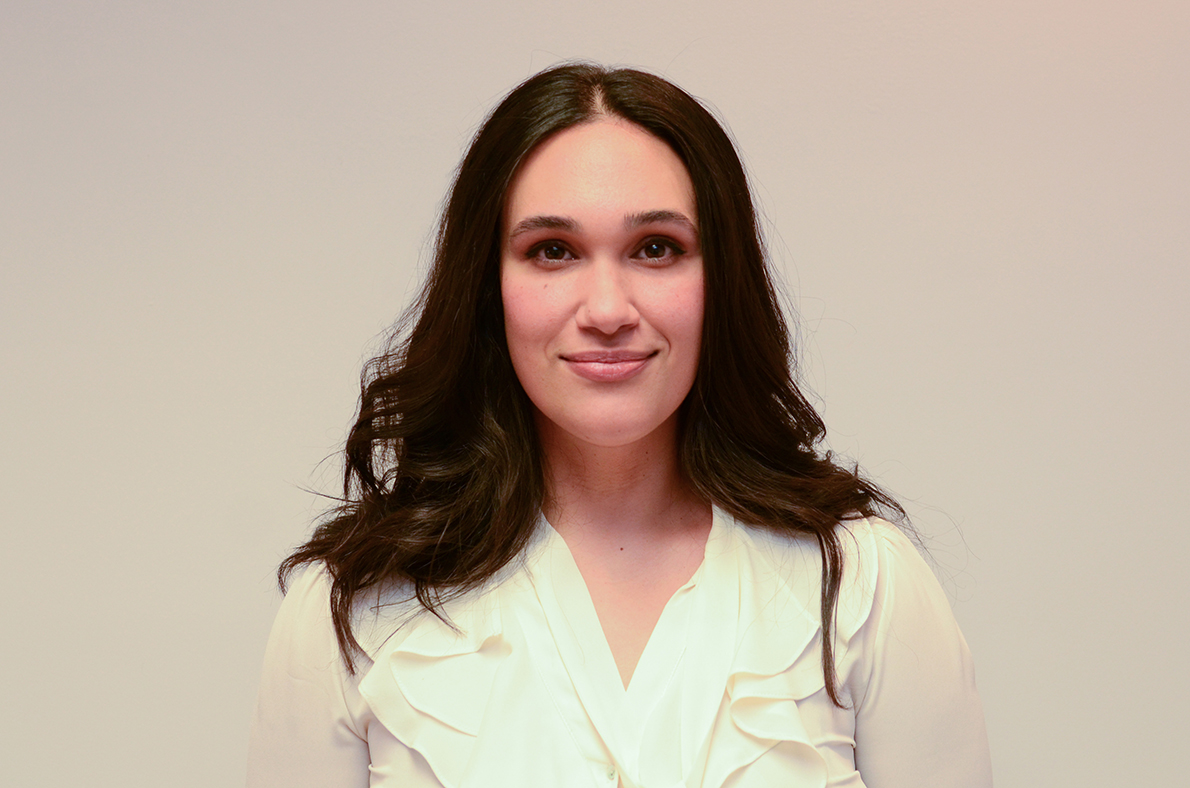 Director of Nursing
Tiffany Pontes
Tiffany has held many managerial positions in the healthcare industry, bringing a wealth of experience and knowledge to her primary role as Director of Nursing at RN Privée. Her interest in family and women's health, combined with her bubbly and upbeat attitude, are assets cherished among our clients and team. She leads by example, fostering a positive workplace where our nurses respect one another and feel valued all the while creating opportunities for learning and growth.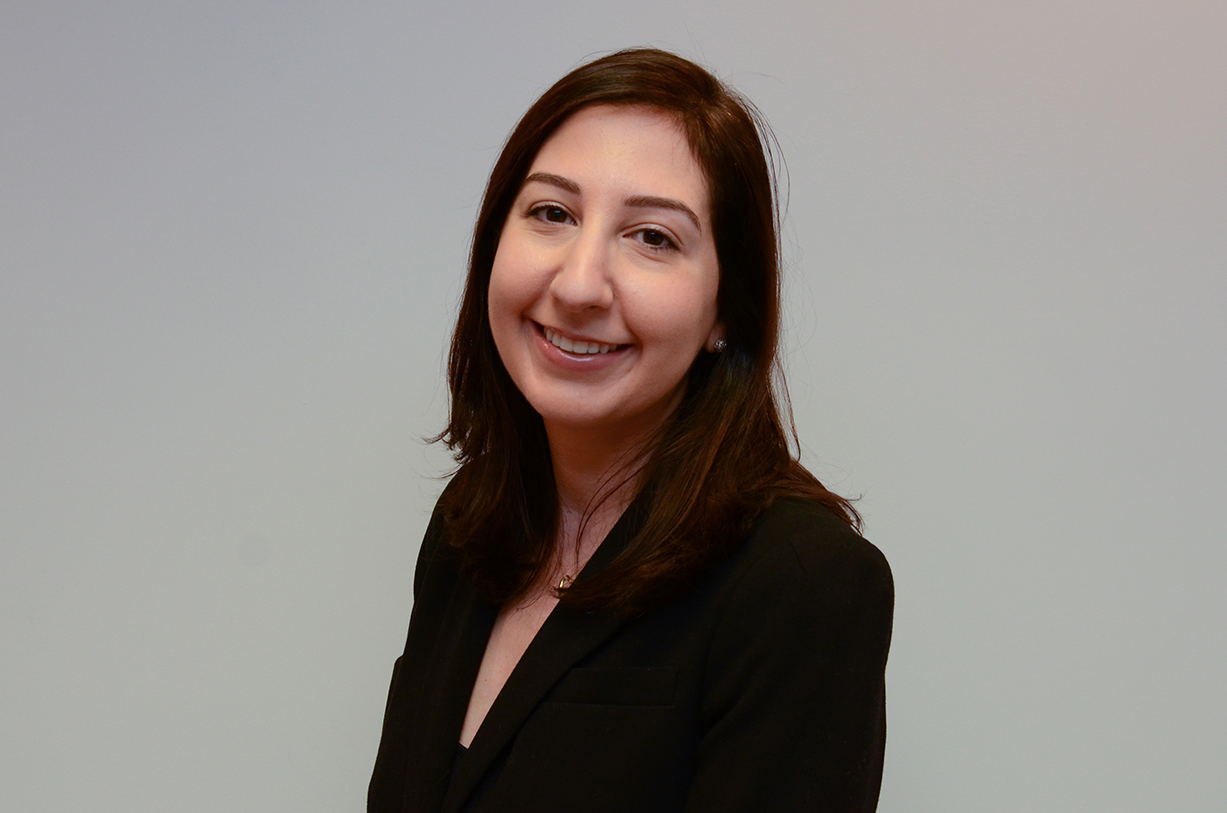 Administrative Assistant
Nathalie Kazandjian
Nathalie has an arsenal of skills and experience in both the hospitality and service industry which add unparalleled value to her work as she is pivotal in overseeing RN Privée's operations, customer service and support. Exceptionally skilled at team and project management, she pays attention to the smallest of details and overall execution by ensuring that all of our team members have a happy and welcoming workspace (as well as keeping everyone in check!). Her warm and caring nature makes for a personable experience, ensuring that all of our clients' best interests are put first. In every interaction, her enthusiasm and optimism shine through.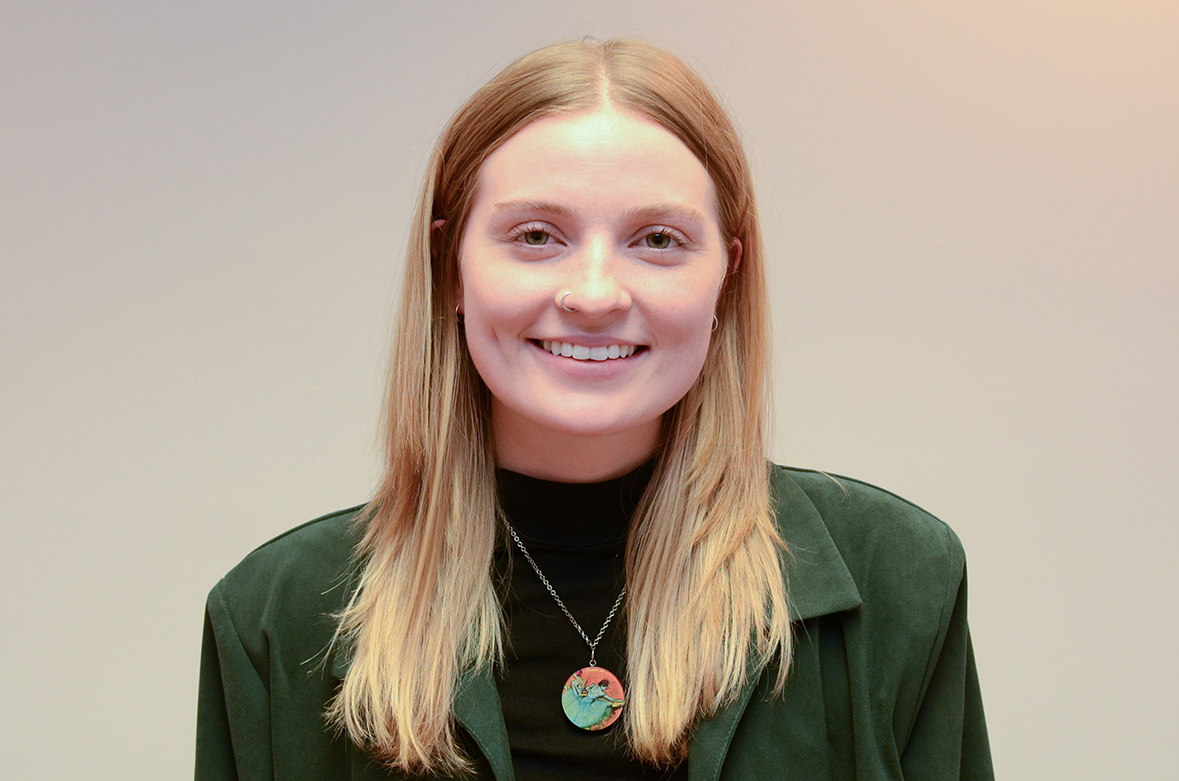 Office Assistant
Megan Griffin
Megan prides herself on building genuine and lasting relationships based on exceptional care, integrity, respect and honesty which fits harmoniously with our core values here at RN Privée. Since joining RN Privée, she has transitioned to the role of Office Assistant of our flagship location in St-Henri where she keeps everything tidy and well-organized. When Megan is not assisting clients to book their appointments, she spends her spare time writing songs and singing in her band.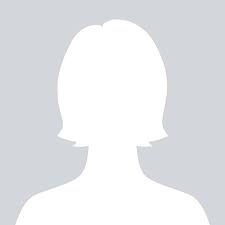 With an acute sense for numbers, Karen demonstrates quality in all of our business transactions by ensuring that there is no financial wrinkle in sight. Since working at RN Privée, she is always ensuring that all invoices and financial reports are done on time and accurately. Much like our mobile nurses, Karen is a true nomad as she loves to travel as well as work from anywhere in the world.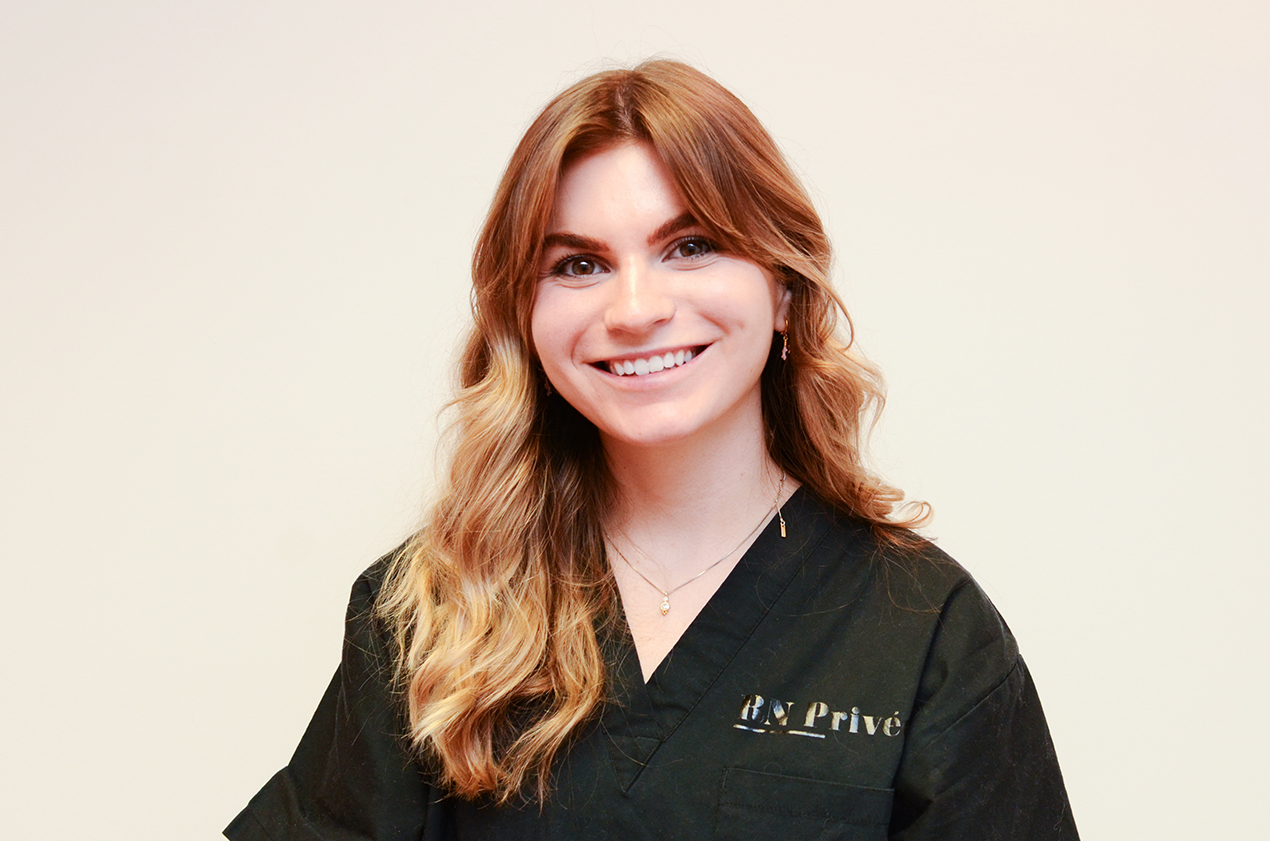 Mobile Nurse
Katherine T.
Having previously worked in the delivery ward, Kate brings an in-depth knowledge, focused on the highest level of patient and family-centered care. Her special interest is working with parents and their growing families by offering them pragmatic advice, support and guidance. Known for her charisma and great sense of humor, Kate loves to engage with clients of all ages, bringing an element of fun and spontaneity to regular medical routines. With a perfect balance of positive energy and professionalism, Kate's ultimate goal is to ensure that everyone is comfortable and well taken care of at all times, making for a thoroughly pleasant experience.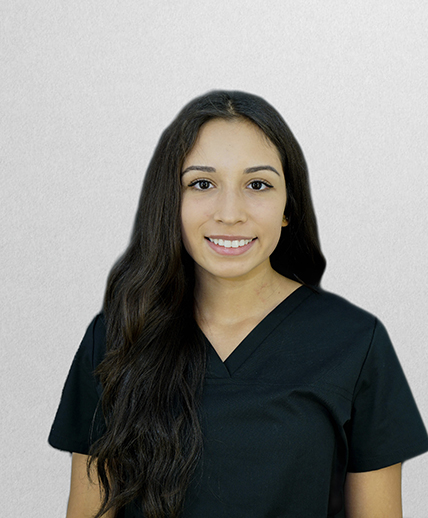 Little fun fact: Melissa started her nursing career as a mobile nurse at RN Privée when she first joined our team in 2018. Her kind and approachable nature, willingness to learn and dedication made it impossible not to keep her. She's been loving every minute of it and hasn't looked back since. She really enjoys providing high quality and individualized nursing services to people of all ages in the comfort of their own home. She specializes in newborn care as she is also a Neonatal Intensive Care nurse. Melissa is a very caring and patient nurse who goes above and beyond for all of her clients.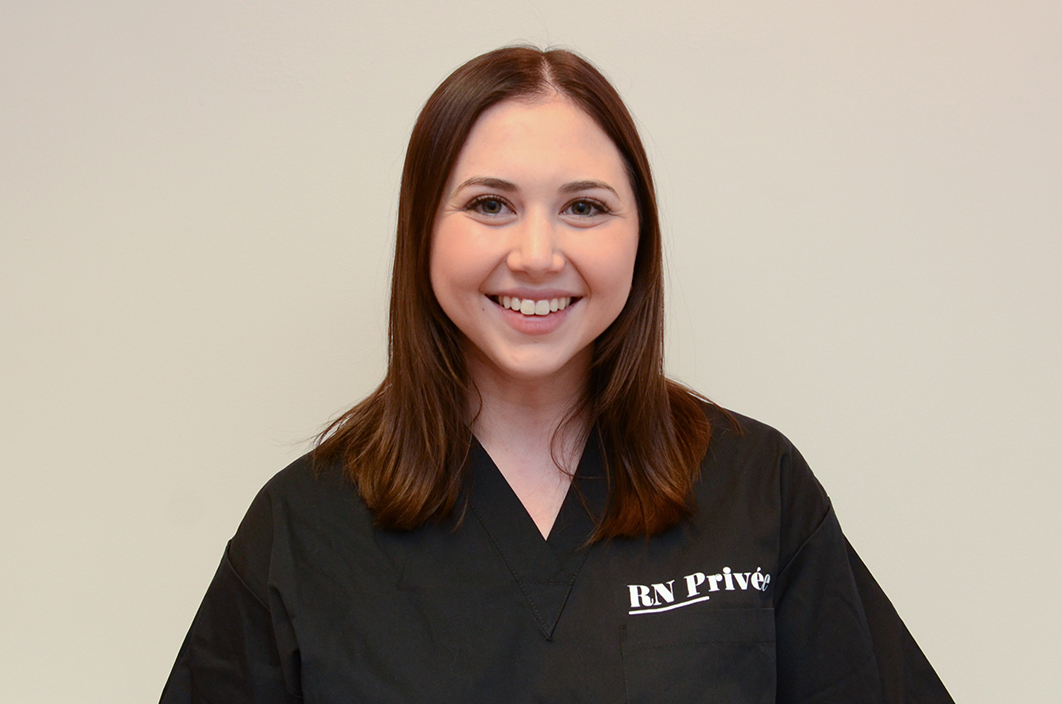 Jayme is a registered nurse who loves being able to work with clients of all ages. She is a mobile nurse, as well as a nurse in a hospital taking care of acute cancer patients. Her favorite part about mobile nursing is that she can provide the best care to her patients in an environment they are most comfortable in. Jayme is patient and empathetic with her clients and always finds a way to make them smile. You can expect a great experience with a confident, responsible and kind nurse like Jayme who is always willing to go the extra mile to bring a little sunshine to your day!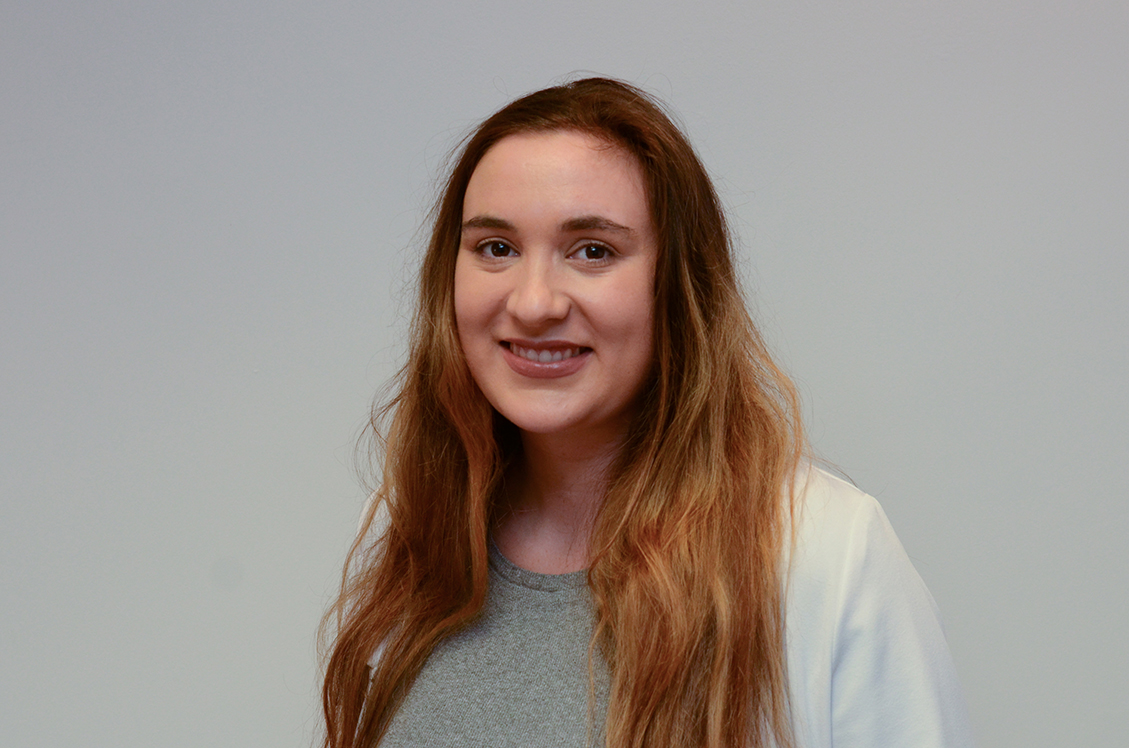 With a background in Pediatric medical nursing combined with her experience in hematology, it is no secret that Valerie loves working with infants and children of all ages. With her friendly, kind and calm nature, she has a natural ability to talk to children by dispelling their fears towards needles, making the experience much more bearable, stress-free and enjoyable for all parties involved (parents and grandparents included). She loves the dynamic environment of the mobile industry that allows her to have a work-life balance as well as be part of an amazing community of women supporting one another.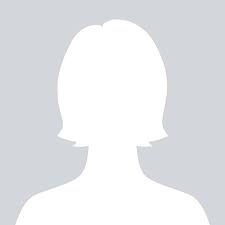 Mobile Nurse
Catherine M-V.
The flexibility and novelty attracted Catherine to mobile nursing as she is an adventurer at heart and loves to meet new people. Being accustomed to the hospital setting, Catherine was seeking to broaden her perspective of the nursing industry with a fresh new outlook. Ever since joining our team, she has been learning new approaches and acquiring invaluable skills along the way that are interchangeable with her line of work. As a Medical Surgical nurse and Primary Care nurse, Catherine has the empathy and patience to provide safe, efficient and compassionate care to her patients.